Classes
[threecol_one_first]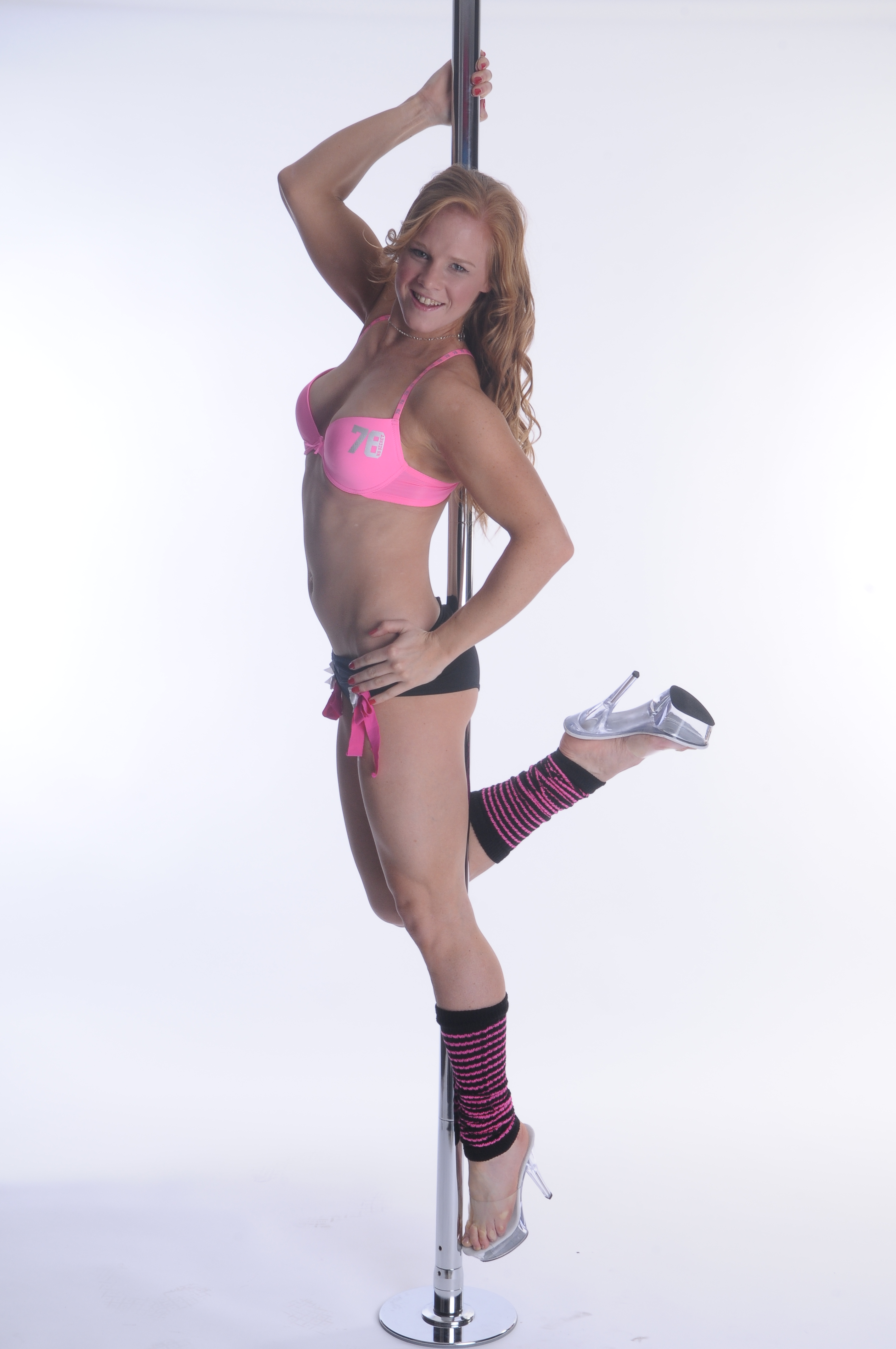 [/threecol_one_first]
[threecol_two_last]
Suzie Q Pole Studio
Suzie Q Pole Studio is located in Western Sydney and  has been open since 2008.
Boasting a teaching staff of former and current Australian Champions of Pole Dance, Personal Trainers, Showgirls, Contortionists and Circus Artists you are truly learning from the "best of the best".
We offer classes in Burlesque, Conditioning, Flexibility, Aerials/Circus and Pole Dancing from absolute beginner right through to competition level.
Drop in anytime to watch a class in progress.
Visit www.suzieqpolestudio.com.au for full details.[/threecol_two_last]
[threecol_one_first]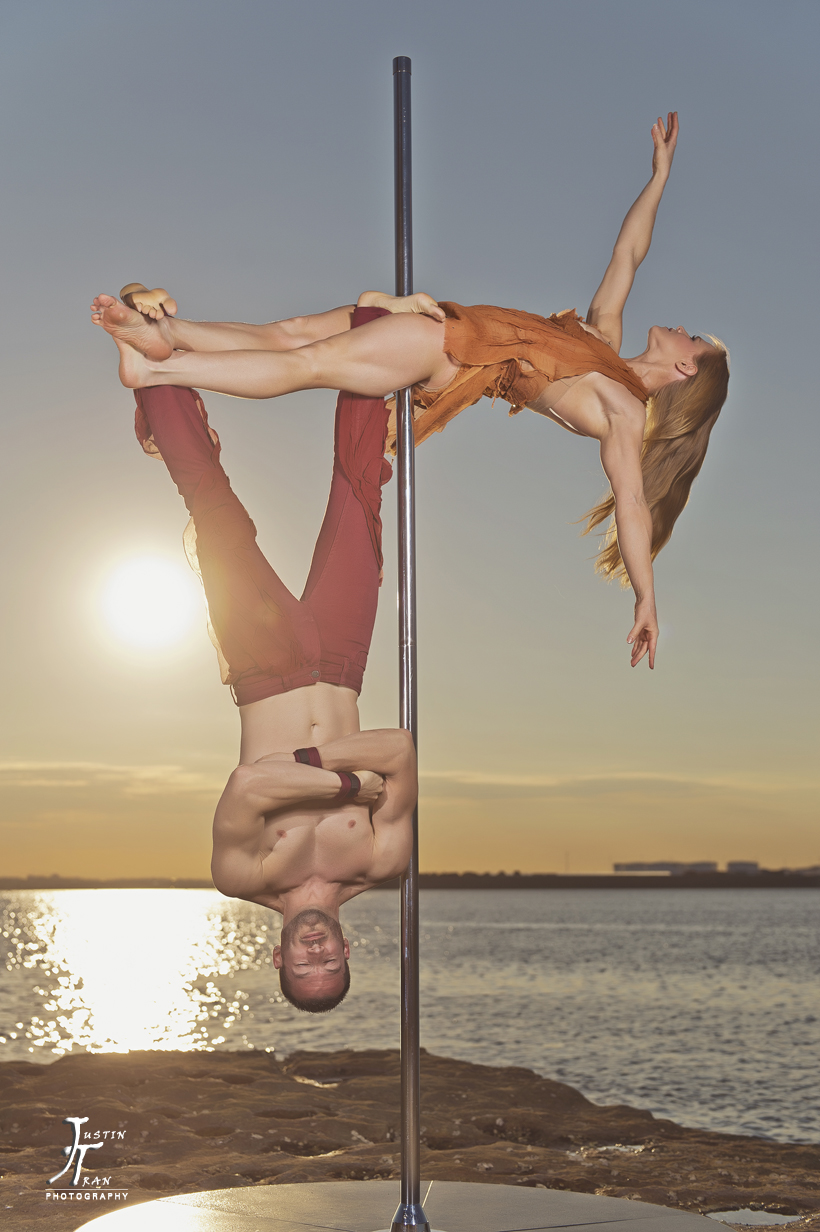 [/threecol_one_first][threecol_two_last]
Suzie Q and Toby J
Suzie Q and Toby J are both available for Private Lessons and Guest Workshops. We specialize in Double Pole, Acro, Handstands and Pole Performance Skills.
We have helped create routines for:
Enchanted (World Pole Sports Champions 2012)
Venessa Clack (Miss Pole Dance South Africa 2012)
Vertical Vixens (Pairs Winners of Miss Pole Dance South Africa 2012)
As well as numerous amateur and semi-professional dancers.
Please contact us for availability and pricing.
[/threecol_two_last]